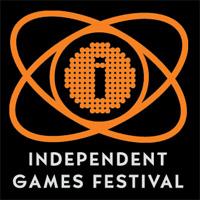 Cast your vote now for the 2015 IGF Audience Award
Game Developers Conference organizers are happy to announce that voting for the Independent Games Festival (IGF) Audience Award is now open through February 9th, 2015 at 11:59 PM PT.
This Audience Award represent an opportunity for the gaming public to weigh in and cast a vote for their favorite nominee. Anyone who would like to vote for the IGF Audience Award can visit the links below, select the name of the game they'd like to vote for from a list of nominees, and enter a valid email address -- voters will then receive an email to confirm their vote.