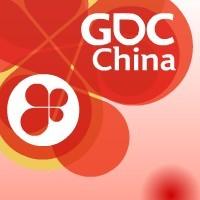 Here are your 16 finalists for the IGF China 2015 awards
Organizers of the 2015 Independent Games Festival China have revealed that over 350 entries were received for the seventh annual showcase of Asia-Pacific indie games, and finalists have now been decided for both the Main and Student competitions. 

Submissions for this prestigious competition were received from across China, as well as from many other nations across the pan-Pacific region. Each of these finalists will be playable during GDC China in the IGF Pavilion next week, and and the winners will be announced at the IGF Awards ceremony on October 26th.